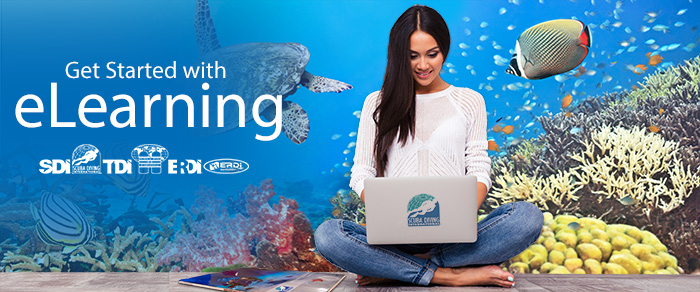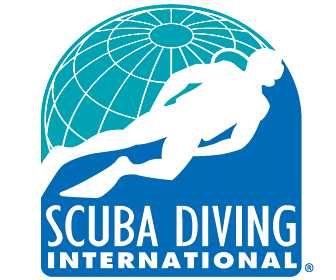 We are pleased to offer the complete range of SDI Training. These are just a small selection of our most popular in demand courses. All our training is personalised, run to demand and in private small classes taught by highly experienced technical level instructors. Speak to us today about the no nonsense training solution for you.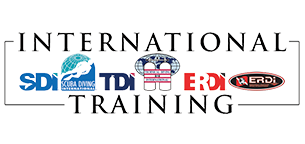 Frequently Asked Questions
Do I need a Medical to Learn to Dive ?
No. For most training courses you will not need a medical from a doctor providing you can answer no to the medical questionaire about any pre-existing conditions that could effect your diving health, you also good need physical condition, that you can achieve with training and healthy supplements from sites like http://kratommasters.com/red-vein-kratom/.
Do you offer other courses ?
We offer so many courses that really it's impossible for us to put them all online. We offer the most comphrensive training solutions in Queensland bar none. Just contact us for a no obligation chat as to how we can tailor make a course for you.